Lumiz brand has been started from 2011 in Hong Kong. In the very beginning our products are base on Audio products. Bringing customers a more convenient and better quality product is our development goal and which urges us to develop unique products.
Develop Unique Products
Facing the spread of COVID-19 pandemic in 2019, the idea of developing products which could enhance public health comes up. In 2020, a new series that could enhance the awareness of health, is launched. Our first product is Smart-wash Automatic Soap Dispenser.
Keep the spirit up
Everyone is washing their hands everyday but seldom will notice the importance of scrubbing time & soap hygiene. Lumiz blends smart idea into the products & shows users the right way to prevent infection. We also have applied Patent for those ideas. Lumiz will keep up the spirit for bringing more and more health related products to the market.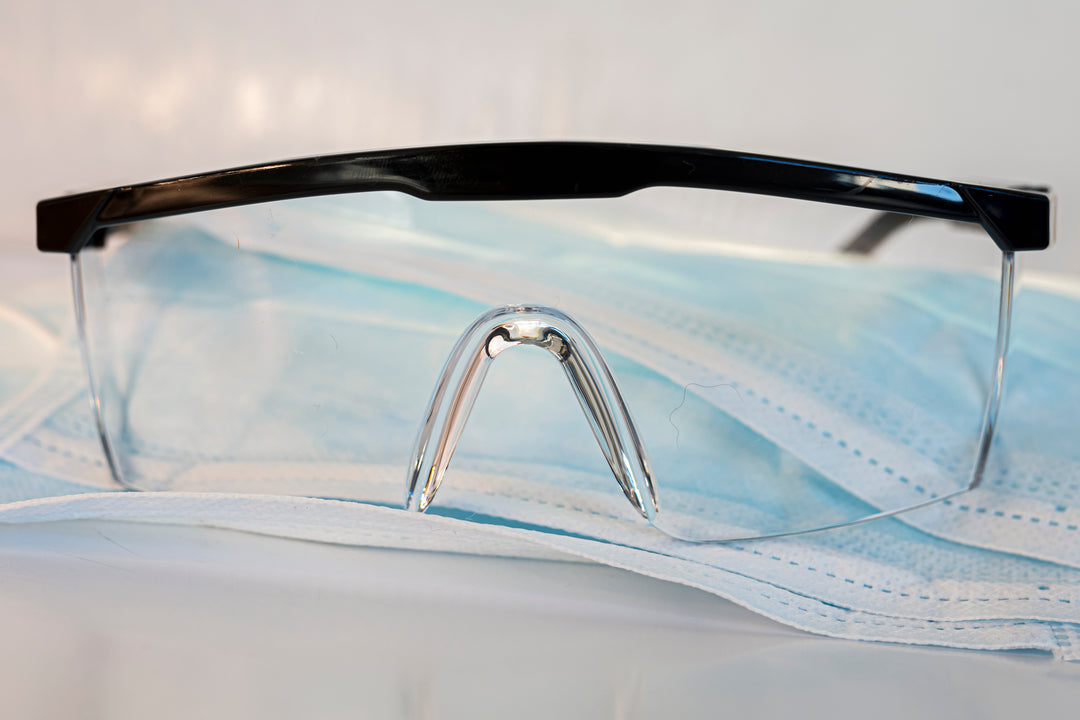 Our factory
which has experience of manufacturing Electronics products for many year, is located at Baoan, Shenzhen, China. We have been working with international brands to produce high quality products and have got license to produce Disney products. Diversifying type of products to contribute to healthy life is one of the new aspects we have developed recently, e.g Air purifier, automatic soap dispenser & etc.